wholesale please click :50 boxes wholesale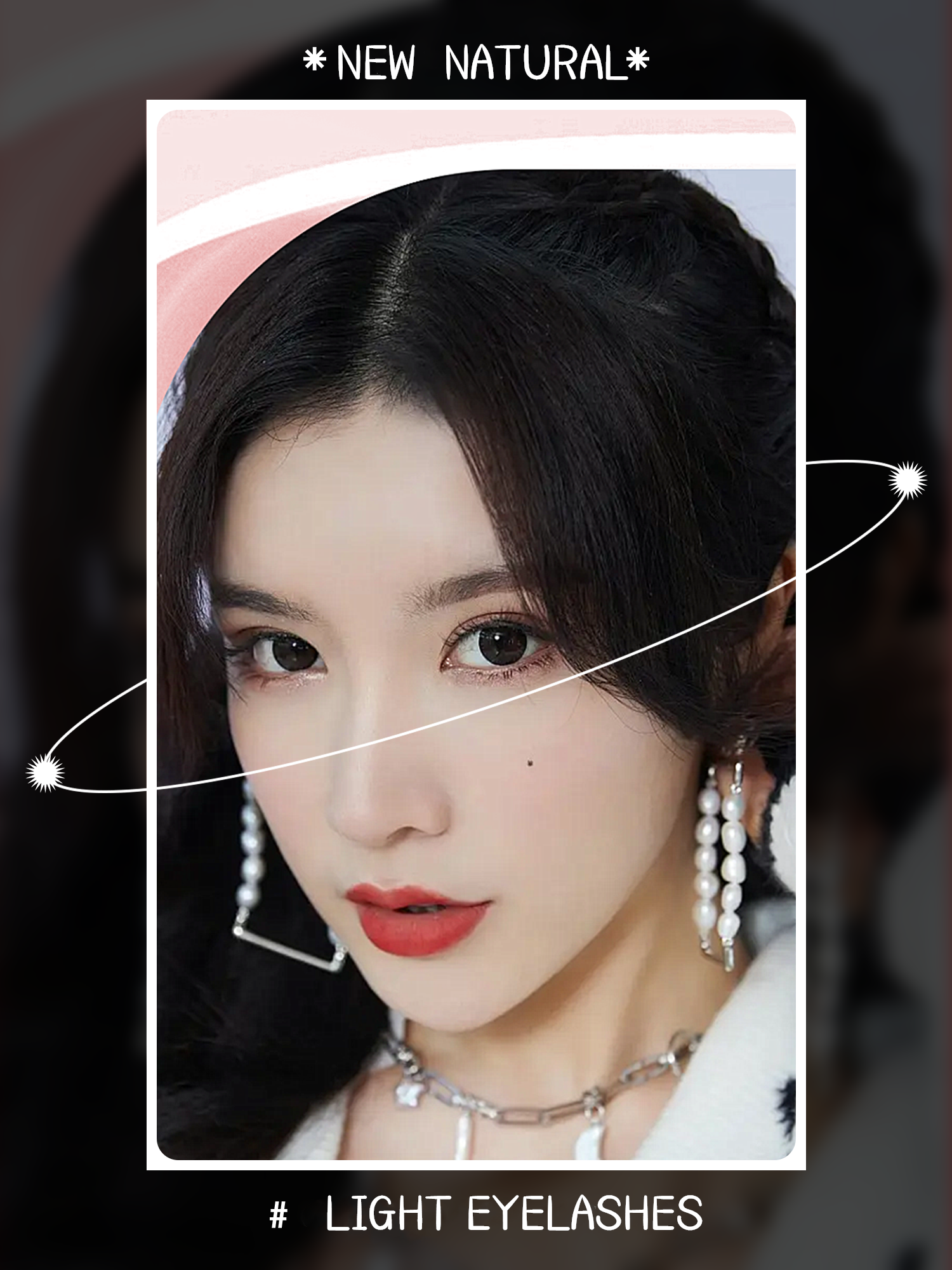 2022 New Trend
New natural false eyelashes
100% handmade, bringing you a different beauty experience
Natural and light, just like your own eyelashes
Create a makeup free effect and farewell to traditional eyelashes.
Suitable for various occasions: work, travel, dating, party
Beautiful without pressure, you are the most unique one!!!
Features & details:
[SOFT & LUXURIOUS EYENGLE LASHES] EYENGLE eyelashes is made of 100% premium fiber with soft cotton lash band. The lightweight, comfortable, luxurious, handmade lashes are soft and lighter than feathers. Multi-layered lashes are in high quality and have a natural look.
[EASY TO APPLY & SUIT ALL OCCASIONS] Soft and comfortable material makes EYENGLE eyelashes easy to wear. Putting on EYENGLE lashes to make your eyes bigger, brighter, and more beautiful. Our dramatic and fashion lashes suit all occasions.
[DURABLE & REUSEABLE] Eyelashes can be reused more than 15 times with proper care. To take off lashes, gently peel off lash strip starting from outer corner. Remove excess adhesive from lash band and palce lashes back onto the tray for future use.
[VALUE PACK] 4 pairs eyelashes come together in one package. There is no glue in the pack, but EYENGLE 3D Eyelash Adhesive is available and highly recommended to make your eyes charming all day and night.
[CRUELTY-FREE] EYENGLE Lashes are 100% CRUELTY-FREE. We never hurt animals. EYENGLE Lashes – It's more than JUST LASH!
Package Dimensions: 14.4mm x 10.5mm x 15 mm
This product does not come with eyelash glue, glue needs to be purchased additionally, thank you~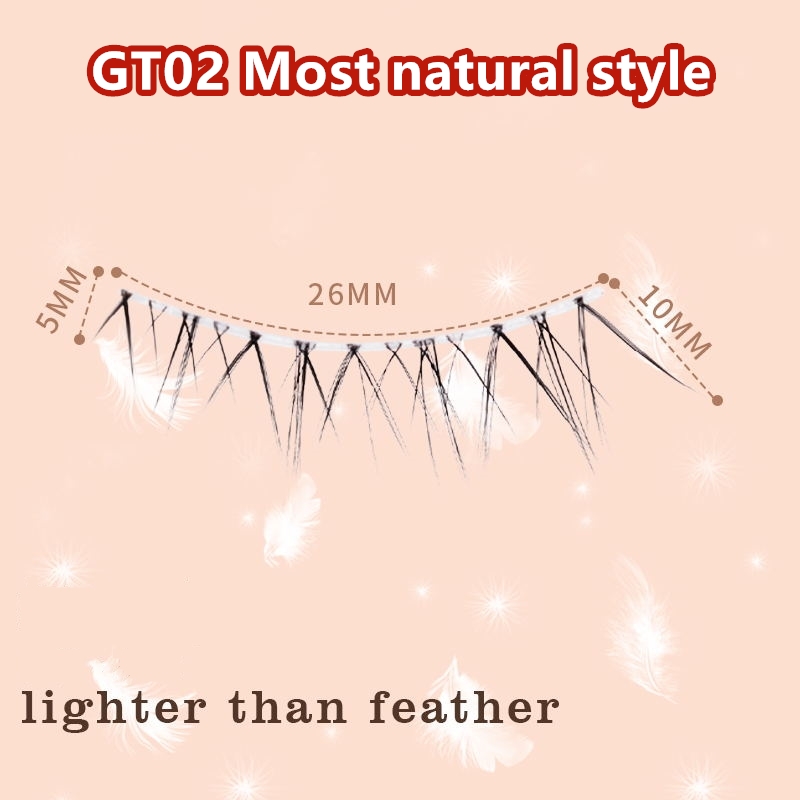 WHY CHOOSE US ?
  We are the designated supplier of world famous eyelash brands. We have professional eyelash factories in QINGDAO, Which have many strict processes to guarantee the quality of the products you buy.
If the quantity of eyelashes you need exceeds the inventory quantity shown, please contact us directly, we will try our best to help you.

         Q & A        
Q1: How long will it take for me to receive my package?
A: If you choose the economy shipping, it will take about 30-75 days for the delivery; if you choose the standard shipping, it will take about 18-26 days.
Q2: Why is the product I received inconsistent with the picture online?
A: Due to the eyelashes are 100% handmade, Every batch may have a slight different, include the shape, length, curling, thick etc. This is inevitable, Please forgive! If you mind, please buy cautiously.
Q3: Why do I receive a defective product?
A: Our products are strictly inspected before being shipped. If the product you received is unsatisfiedor defective, please send us a picture for the product and request a refund. We will give you a full refund to facilitate your repurchase.
Q4:The package never arrived, what should I do?
A: If you have not received the product, feel free to contact us and we will provide you with the contact information of your local carrier company. If you still do not receive the product after you contact the courier company, please inform us and we will process a refund for you.
Q5: I received the product, but I don't like it. Can I return it?
A: If you think the product is not suitable for you, you can apply for return and request a refund. Please fill in the shipping number for your retuning package following the instruction, so we can process your refund as soon as possible.
  If you have any questions about our products, please contact us as soon as possible and we will offer you a satisfactory answer! Hope you enjoy your shopping!Thank you!